Damien Tran is a Youtube user and part of the Powerhouse of Entertainment. He makes AGK parodies, Character Elimination, Logo Spoofs (rarely), Fanmade Trailers (Despicable Me is a common source) ,Rants, and Salutes.
Tran is also notable for his love of the app "Angry Birds", even including some of the characters in his Character Elimination series and his icon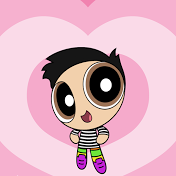 Ad blocker interference detected!
Wikia is a free-to-use site that makes money from advertising. We have a modified experience for viewers using ad blockers

Wikia is not accessible if you've made further modifications. Remove the custom ad blocker rule(s) and the page will load as expected.