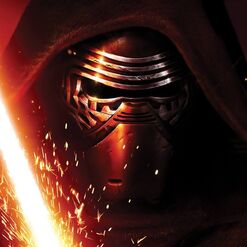 Need For Speed Fan Est. 1998 is an awesome YouTuber who is a member of The Powerhouse Of Entertainment. He has lots of interests and hobbies that he enjoys such as Roller Coasters, Video Games, Modified Cars, Star Wars, and Need For Speed. He makes videos such as Intros, Rants, & Much more. He is also known as: Stuart McPherran GCAEC EDCP KGF TPNG NODD IGUA.
Ad blocker interference detected!
Wikia is a free-to-use site that makes money from advertising. We have a modified experience for viewers using ad blockers

Wikia is not accessible if you've made further modifications. Remove the custom ad blocker rule(s) and the page will load as expected.