Sascha man is A POE Member who helped by SLN! To become famous History
S02 Was Founded by Amber ivey. In 2010 she giving it to Sascha K. She move on to Here new Social company named after her name.
8 year later!
During his 8th year run When S02! Saw SLN! And bunch of other logo in video. He want to join in as well. SLN! Changed the logo and the name by adding "!" To logo. Changes adding some POE Content in there. NEWTRON Was launch to rival Toonami and ADHD. His brother TKKurt and Theordore longtime rival Arida and Himself join in as well. heck even non-Youtuber such as Archietube was there. In 2016 S02! And SLN! Were merged into SLN!|S02! (Then Renamed as LME Prime to Add Some other merger). Neon logo was Introduced. Newtron,BLU|S02!,TKKurt, and Other S02! Property (but S02! Retro) were rebranded. Lotsoflogo,S02!,AT,And DTEYSTDN Had meltdown causing it to created a Brand new issue. Spilt up. S02! Retro on other hands were stucked with nothing still sadly... Anyway many year later. S02! And Lotsoflogos Apologize eachother. Then when Suddenly, Liam.... They Lotsoflogos and Himself Responed With Two Sequels video.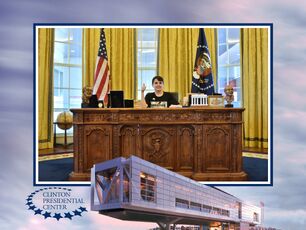 Ad blocker interference detected!
Wikia is a free-to-use site that makes money from advertising. We have a modified experience for viewers using ad blockers

Wikia is not accessible if you've made further modifications. Remove the custom ad blocker rule(s) and the page will load as expected.